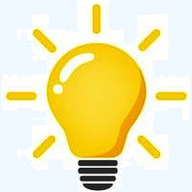 Charlie Lewis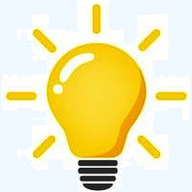 A website collection



This is a miscellany of websites I've published over the last few years, including one that is current.
O Ce Biel: A memoir of my time spent in the Friuli region of north-east Italy during the mid-1970s.
Blog: Daily rambling on events that catch my eye: Whatever I Fancy Blog. It started out as Coronavirus Blog, then became Climate Blog. Latterly I've given myself permission to write about anything. It still incorporates the previous topics; I'm hoping that coronavirus will fade, and that climate returns to centre stage.
General Election 2019: A blog turned into diary of the UK election.
My America: My experience of the USA in 1970 and since.
The Blank Canvas: A whimsical look at artists driven to drink.
Please feel free to write to me with comments, indeed contributions in the case of the daily blog, to the email address below.